Custom-made GIFs for Instagram stories are a thing and you should definitely try it!
~1 min read
HoHey! Check this out!
That's right! This is a custom-made GIF we have created to add to our instagram stories (and trust us we use it a lot!)
The process is simple. You create an account on GIPHY.com, you upload your GIF files and then BOOM you have your very own GIFs to use in your Insta-stories. Think of it as your digital signature.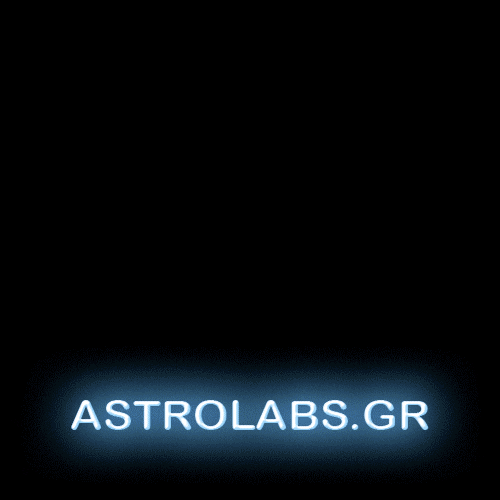 As the number 1 trending social media for 2019, Instagram is a great media to build your brand identity. You have access to millions of people who can see the content you post. Companies really ought to capitalize on every feature the platform has to offer and what better way to use them to the fullest. That's the only way to keep a step ahead of your competition… How many brands have you noticed using their own GIFs? We know we were the first digital agency to do it ;)
What is more, these GIFs and stickers will be available to everyone who wants to use them. Imagine someone buying your products and after that posting about it on Instagram and embedding your GIFs. Pretty cool huh? What a great way to engage with current and potential customers and create a more loyal fanbase. Your stories become more shareable which in return helps build brand awareness for you.
So, time to get creative!